Brilliant, luminous colors and fascinating depth!
Create your very own masterpiece and transform your photos and artwork into stunning wall art. We use Premium polished, best-in-class, 99.9% optically pure acrylic and the latest Flatbed printing craftmanship.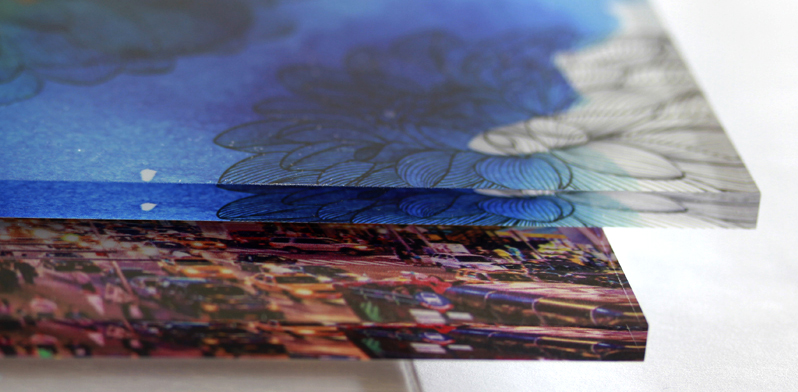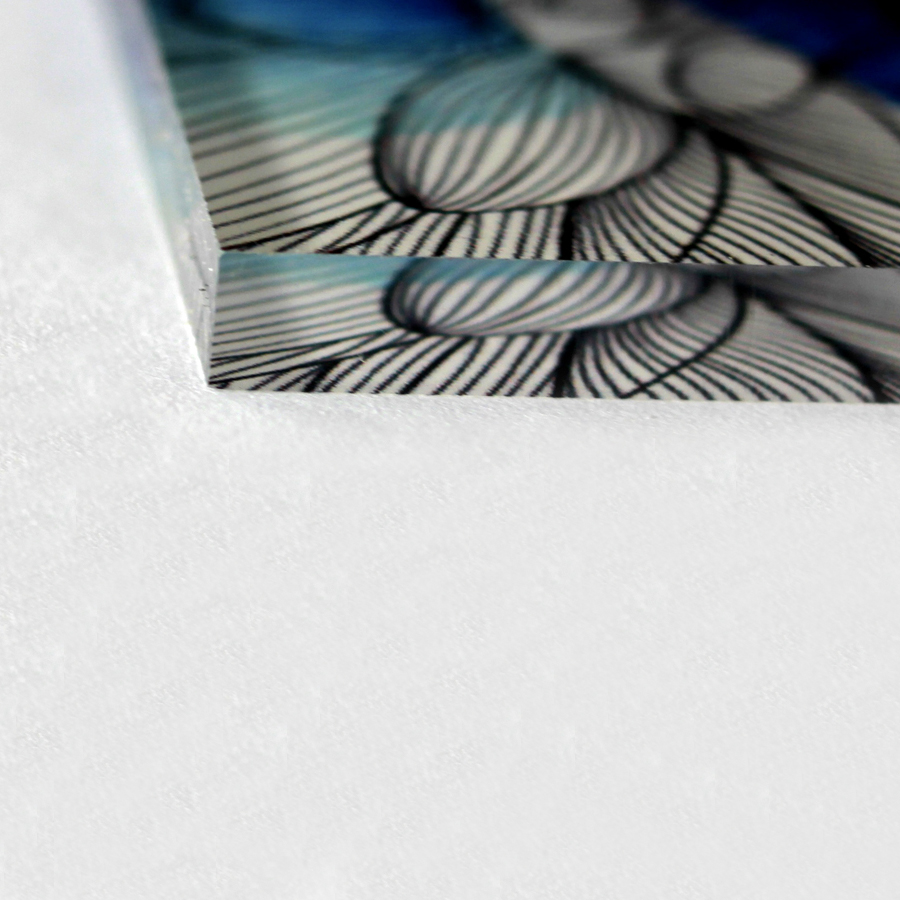 We use the CMYK (Cyan, Magenta, Yellow and Black) or 4 colour process similar to offset printing for truly brilliant colours. We finish the process with a white coat of ink to duplicate the paper surface. We can also print a coat of black ink to increase opacity. We also have the flexibility of using spot colour conversion when and where required.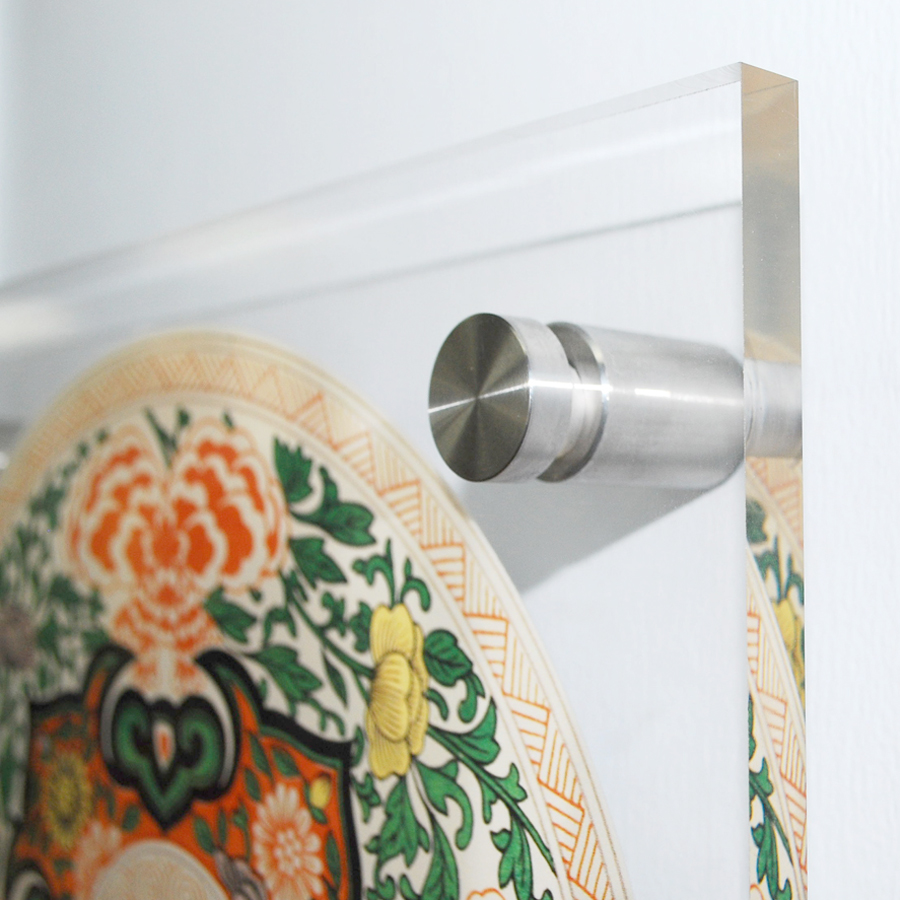 Often called HD prints because of the brilliance and WOW factor that they provide, these prints are highly decorative and make an instant impact. Clean lines and modern fittings create a contemporary finished product that looks impressive on any wall.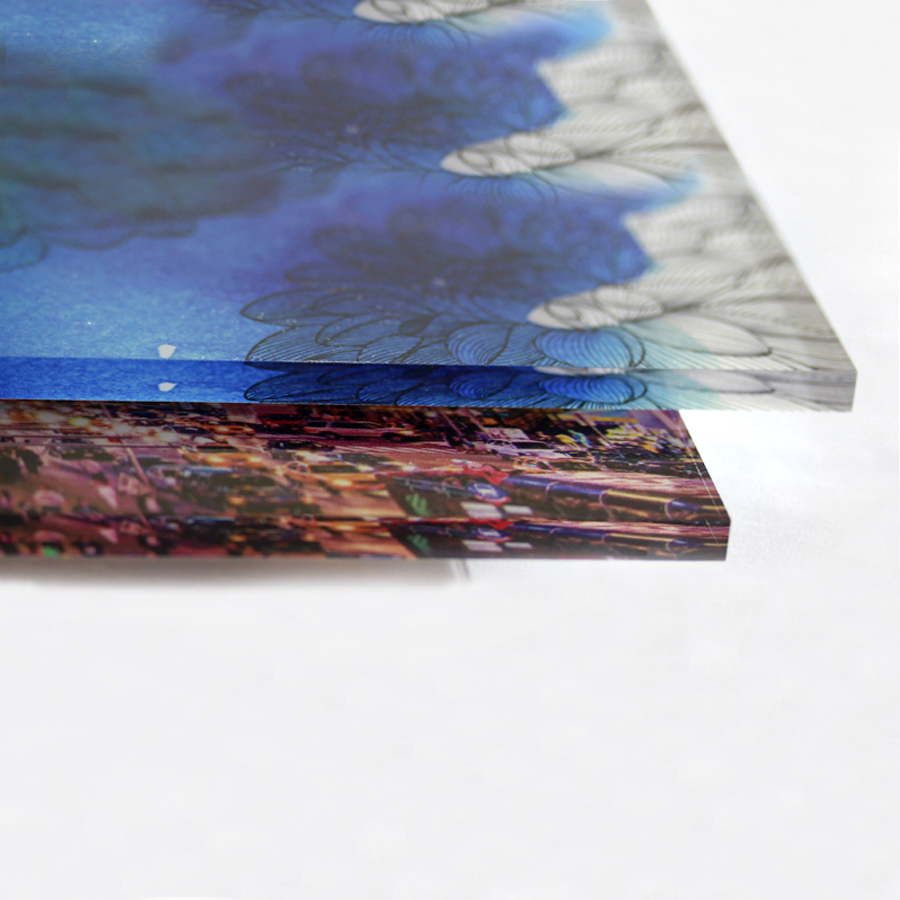 Each print starts with an optically pure acrylic material. We selected the best professional grade crystal clear acrylic. More optically pure and lighter weight than glass, it is Impact resistant making it easy to work with.
The contemporary, frameless look of acrylic prints makes your photos shine – literally. Similar in feel to prints on glass, acrylic is lighter and more durable, making it the perfect material to use for displaying photos in your bathroom and kitchen. Get creative with flawless art that looks as if it belongs in a top gallery.