Unique Portraits as you are unigue!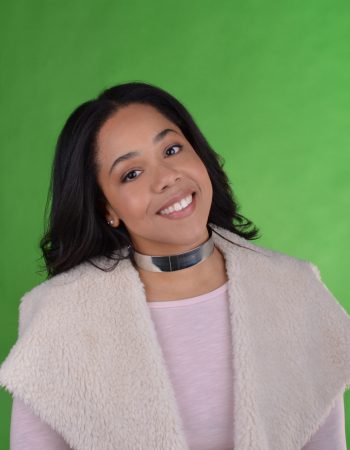 We offer a variety of professional portrait services and products to meet all your business needs and can fit any style with innovative lighting, backgrounds and unique poses.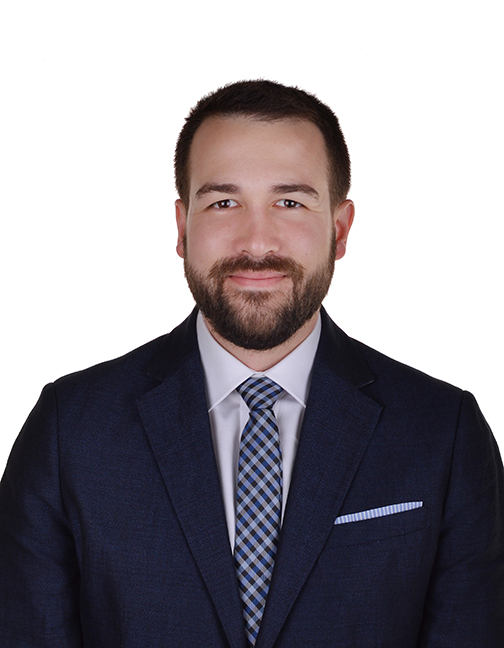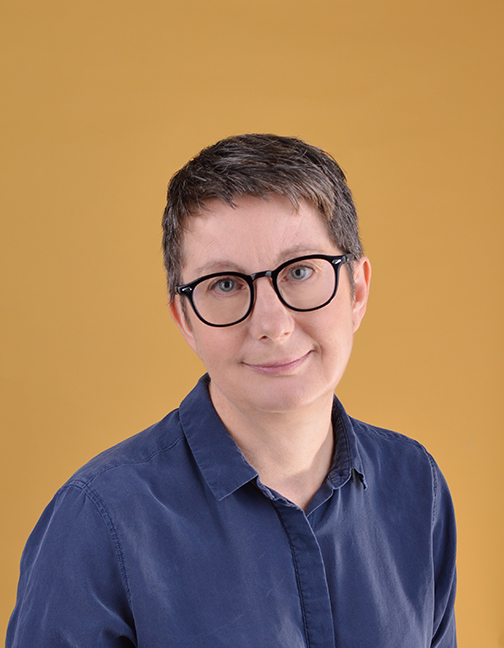 With over 30 years of experience, we specialize in corporate and executive headshots and we offer high-resolution digital images via your choice of print. We provide quality, consistency and convenience at a competitive price.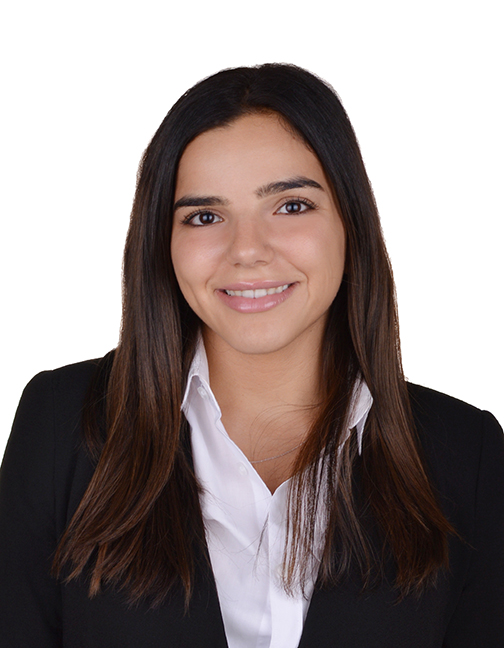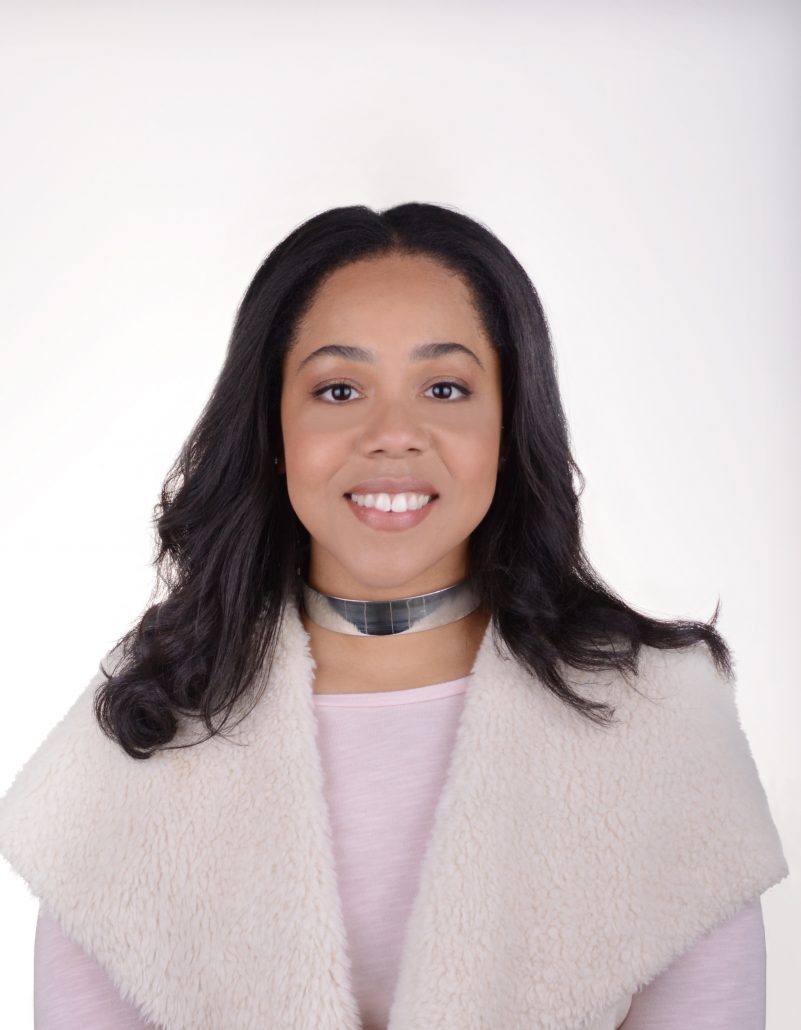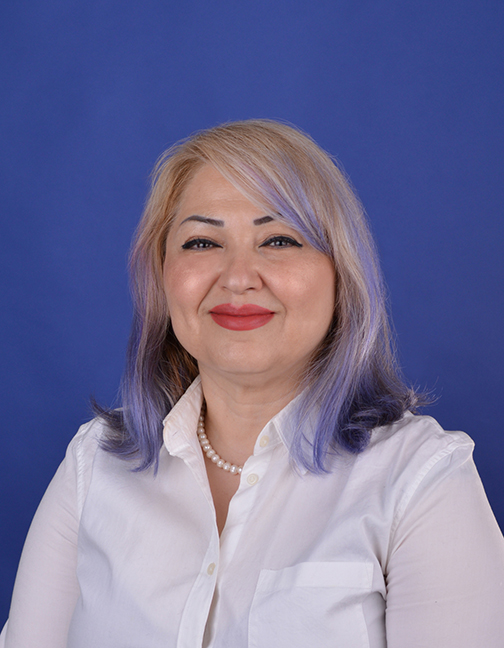 A high-quality portrait provides a professional yet personal feel to any marketing material. Networking items that can be enhanced with a professional business portrait include some parts that we have mentioned below.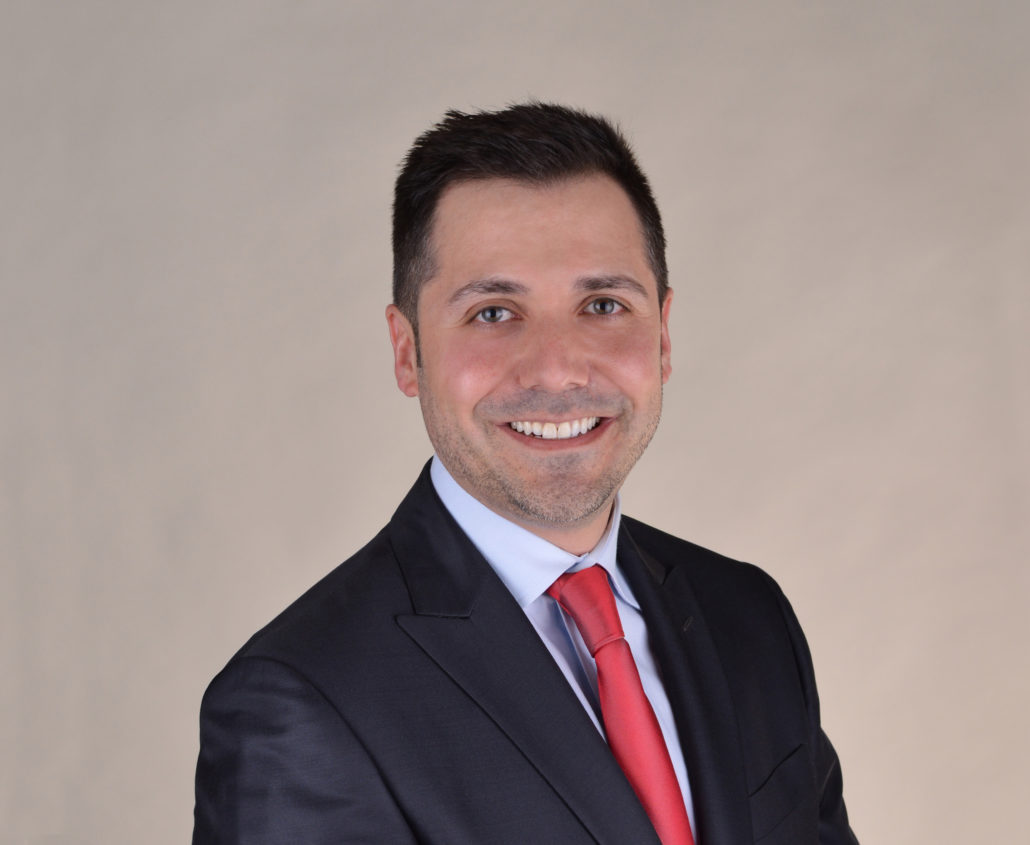 Create a friendly and professional feel for your marketing and campaigns with a high-quality photo that reflects the personality of your company.
If you are creating profiles on popular social networking sites like LinkedIn, Facebook or create a company blog, you can use your photo to personalize this professional experience.
Liven up your brochure with any of our portrait styles and make sure that your message gets seen. We can provide you with anything form the head-shot to a full-body image.
Create more of a conversational feel to your key messages and let the readers know who is writing your company newsletters.