We can transfer all your old movies to DVD so you can enjoy them with the whole family!
We can even transfer video from your Video Camera Hard Drive and Digital Camera. If the quality of your original video is good enough we guarantee the quality of the copy.
We support lots of older formats including:
VHS
Super VHS
Mini DV
HI-8/Digital-8
Betacam SP 30 Min
8mm old movie
16mm
CD/ DVD
 We also transfer Audio Cassette to CD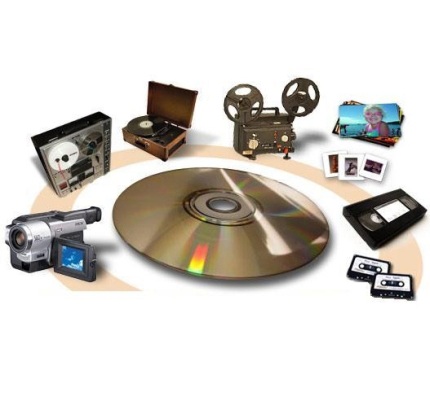 VHS tape capacity varies depending on the density of the tape within the specific cassette, and the recording speeds which are used to capture the information. Typically, a Standard Play VHS runs around 120 minutes, but in Long and Extended Play modes, the VHS can yield 4, and 6-8 hours.
Looking for vinyl records or audio cassettes to CD?

We provide:
Audio Cassette to CD
All formats on request (MP3, MP4, etc)
Quality enhancements
Scratch and noise minimisation
Wish you had those VHS tapes, family videos, photos or slides on DVD?
We provide:
VHS & BETA formats to DVD
DVI , VHSC, HI8 formats to DVD
All popular video and film formats to DVD
PAL to NTSC conversion
35mm Slides to DVD Slideshows
Photos of any size or format to DVD
Film Negatives to DVD Slideshow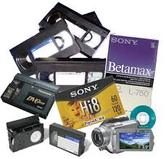 Convert VHS Tapes to DVD
Right now your old wedding, family, holiday and other memories on VHS, VHSC HI8, Video 8, and Mini-DV are rusting away, losing quality by the day. The pictures are fading, the sound is warping. And you probably don't have a Video machine to watch your precious memories. Please call or Email us for a Free quote and the best price.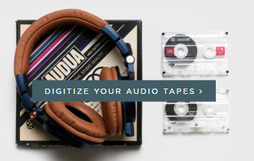 Preserve Audio Cassettes & LP's
Rewinding your audio cassettes and replacing the needle on your Record player is frustrating for even the most patient audio lover. We can preserve the audio from your Audio Cassettes so that you can listen to them again and again. Long live digital. Oh, and please email or call us for the best price.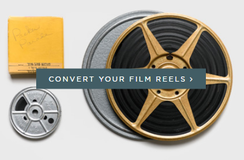 Digitise 8mm Cine Films
Instead of letting your precious 8mm and 16mm film reels deacy in a box at the bottom of your closet, haul them out and send them to Video to Studio Photo Rose, so we can transfer them to DVD or USB. You can then relive the good old days, and pass on the memories to your children. It's a win win for everyone. Contact us or Email us for a Free quote and the best price