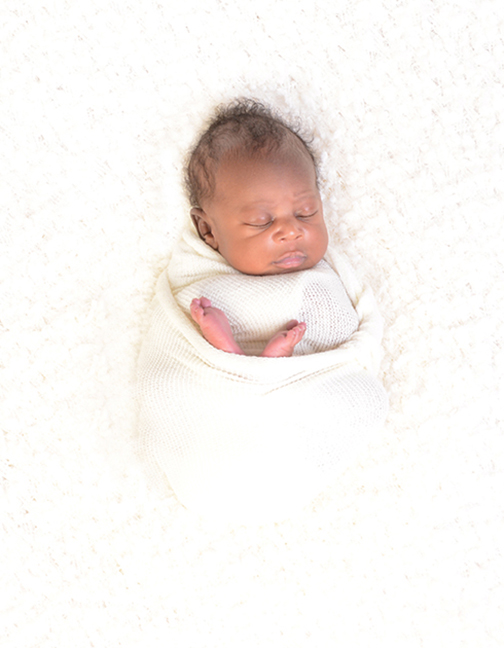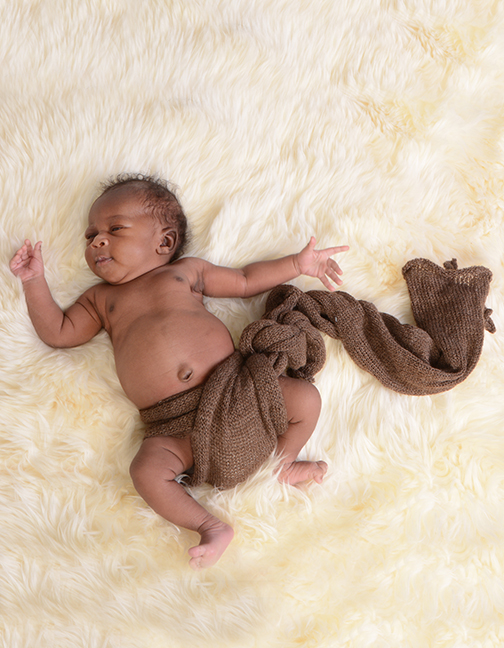 The first few weeks with your newborn baby are very special, exciting, and overwhelming all at once. You will be amazed at how quickly your precious baby grows and changes every day. They really are only this tiny for such a short time, so it is wonderful to have these special moments captured by an experienced professional photographer.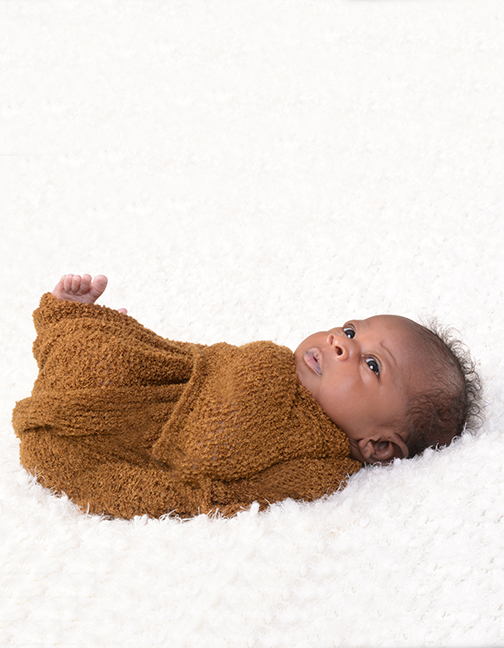 Studio Photo Rose will capture the joy and wonder of welcoming a new baby into your family.We will also happily travel to homes in Montreal, in the comfort and privacy of your homes.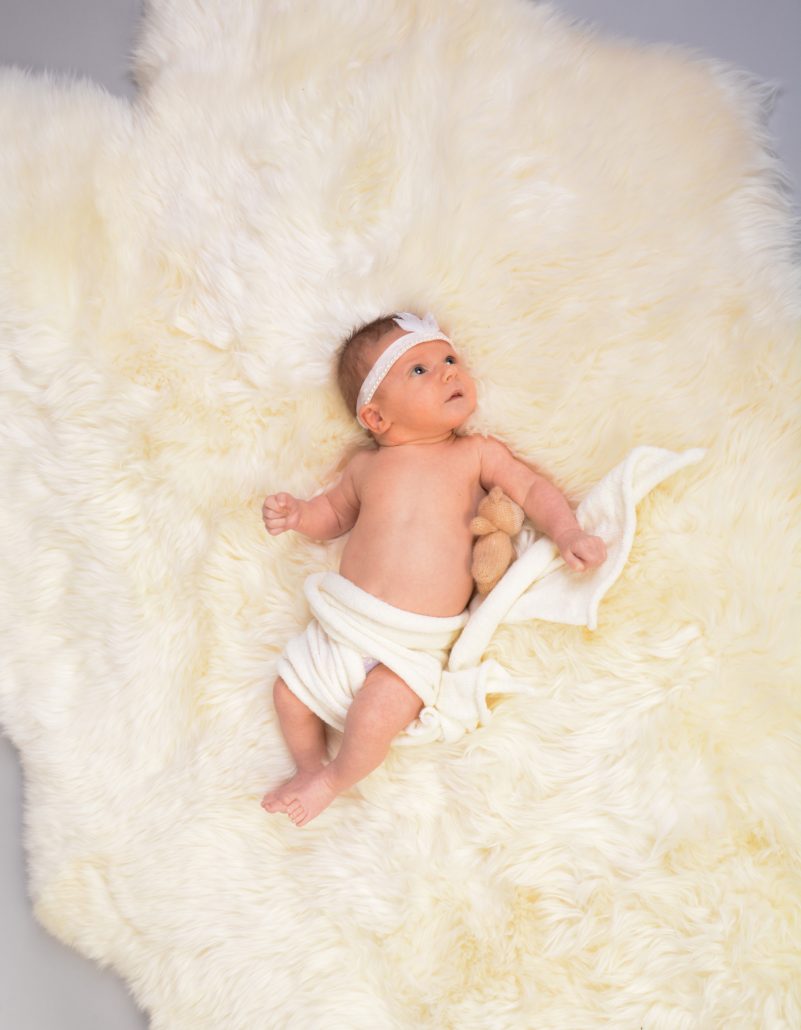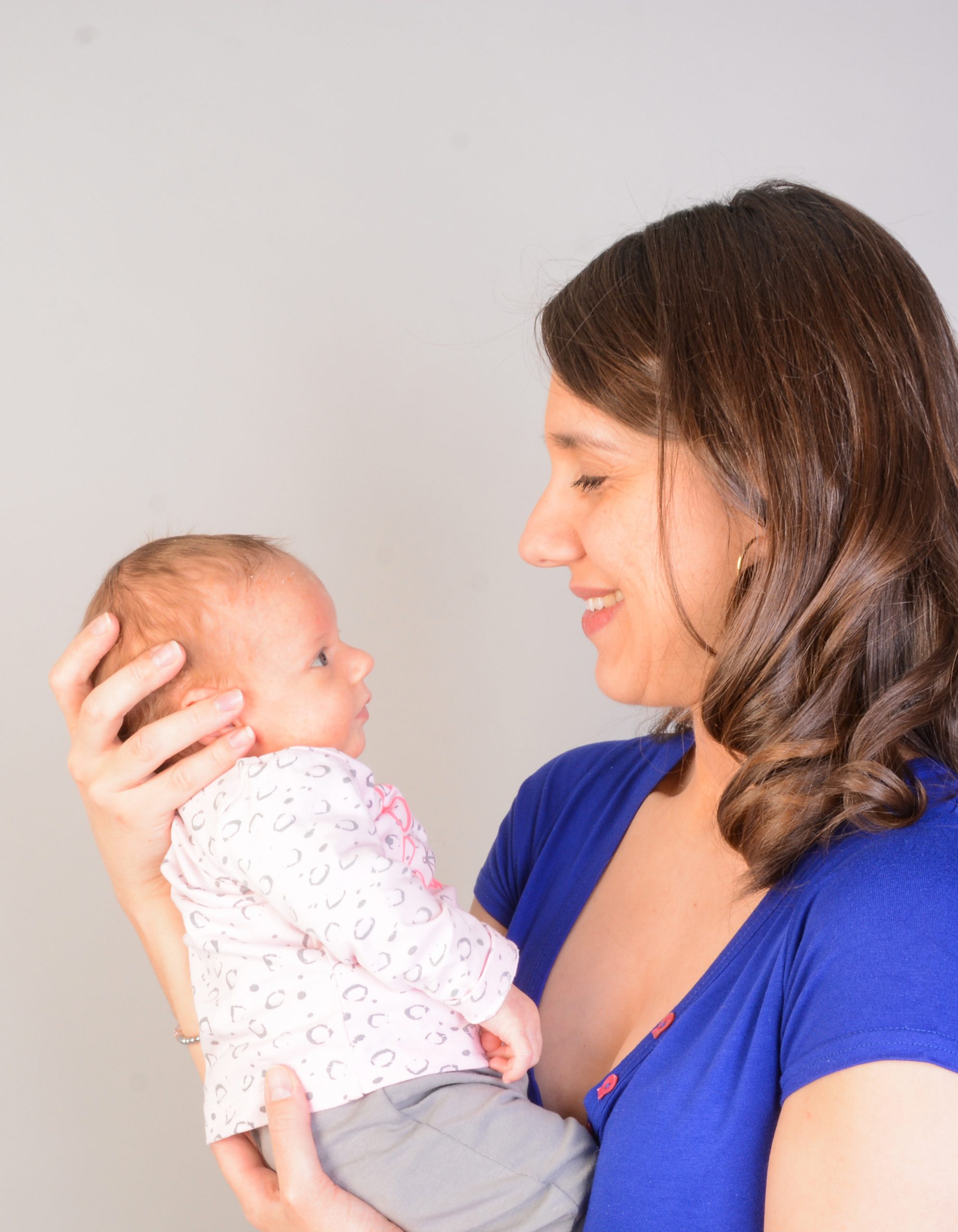 As your tiny newborn transforms into a chubby, smiley and adorable baby, you will want to capture this deliciousness with professional photographs. Studio Photo Rose provides experienced, creative and natural baby photography for this adorable age, in the comfort of your own home.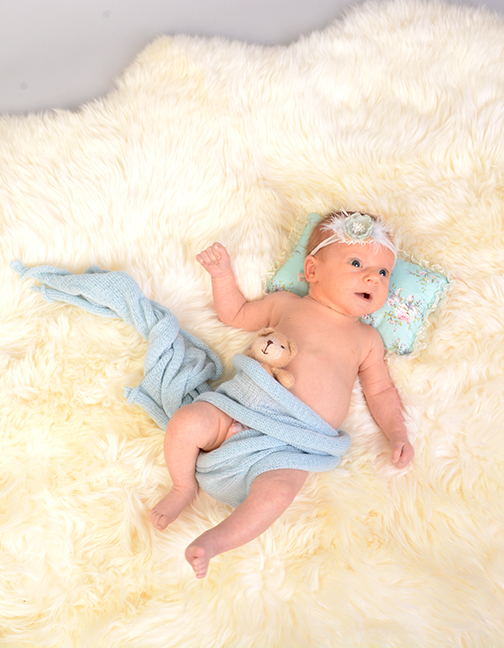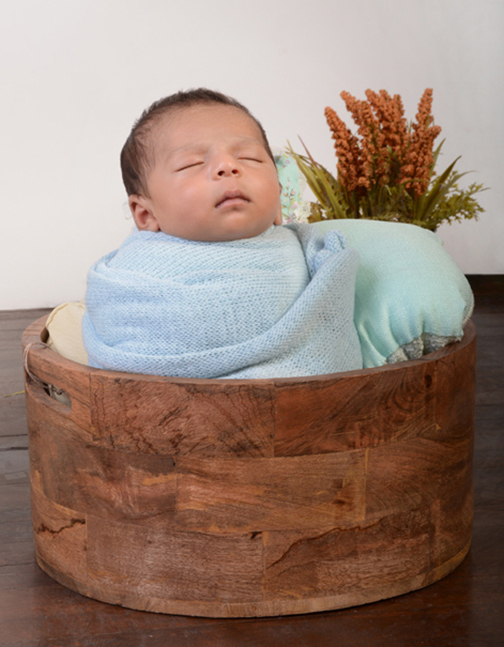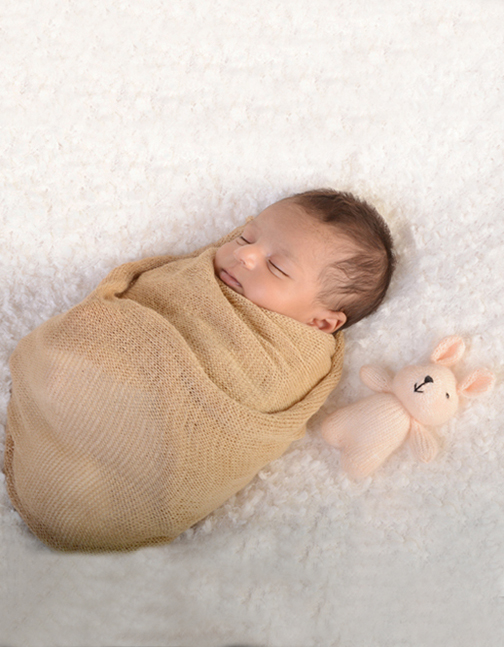 We will expertly capture your little ones' personality, smiles. Photos with family are all part of the fun of a baby session Photography and we will make sure you love both the experience and the images from your baby photography session.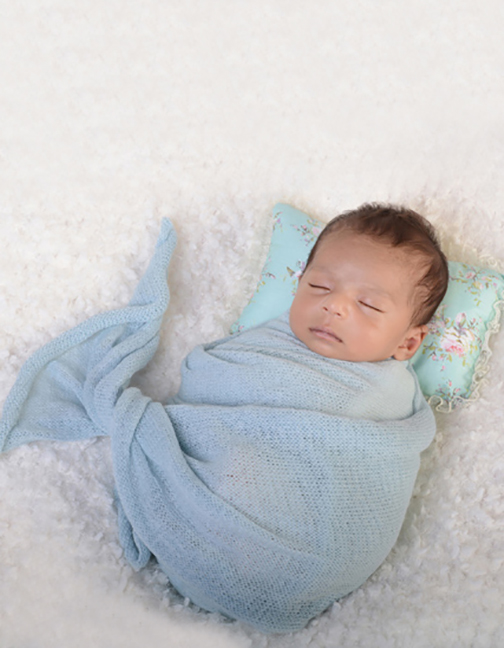 Please get in touch if you have any questions!
If you would like more information about our newborn photography , or you would like to book a session, please get in touch via our contact page. We would love to hear from you!