There are a variety of reasons that people need to obtain a passport photo and we make it easy to take a passport photo that you'll be happy with.
---
NO Appointment Needed
---
People often need an official photo for the following reasons:
for a standard passport
for a visa
for a permanent residency card
for a job application
for health insurance card
for obtaining citizenship in Canada 
---
Professional Passport and Visa Photos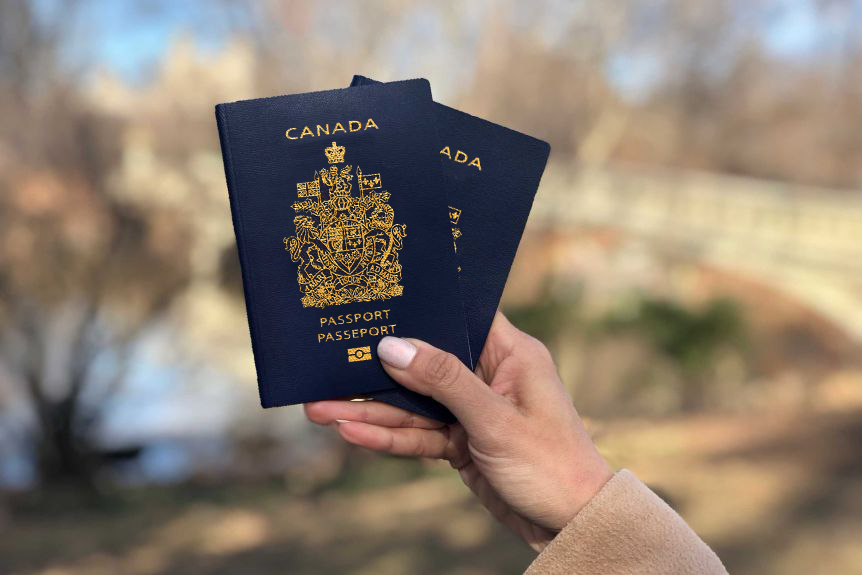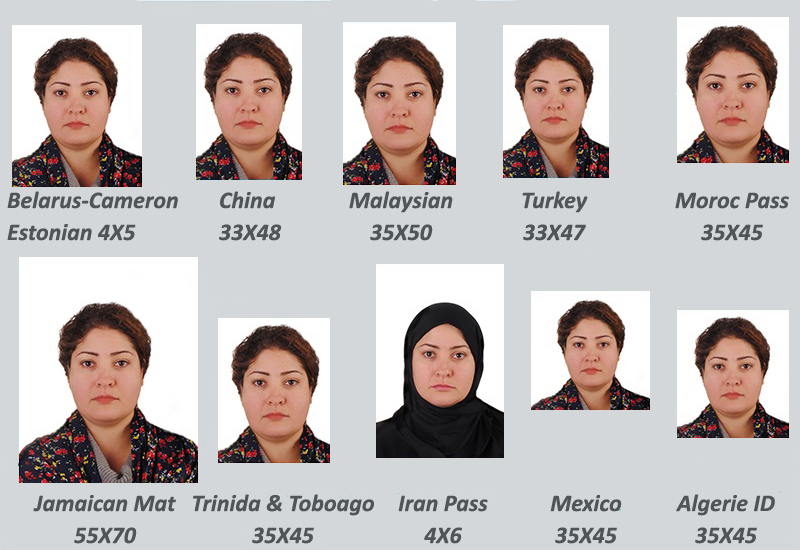 In addition to providing photos that meet the expectations of Passport Canada, we are also happy to take passport, visa and other identification photos for more than 100 governments, with the criteria readily available in the system.
We are taking passport photos for babies and children, even those as young as a few weeks old.
For babies, Please allow extra time because taking photos of babies can be challenging and the baby should be awake.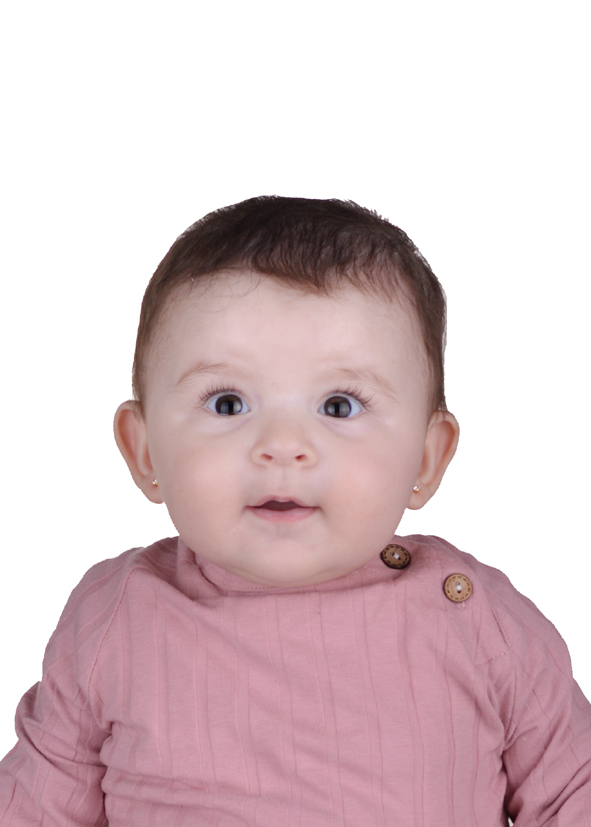 Countries we offer visa & passport photos for:
Frequently asked questions